Passport, Visa, check in documents : Is everything valid ?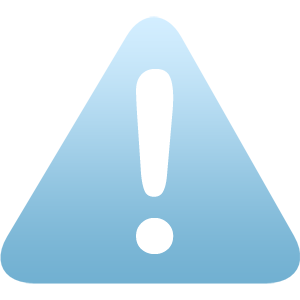 Before flying from Roissy Charles de Gaulle airport, double check that all your travel documents and ID are valid.
Once you have verified your documents, please take note of the entrance modalities for the country of your destination. These modalities can differ from one country to another.
If you are missing a document ? The airline company has the right to refuse your boarding if some of your documents are missing and/or obsolete : you will be sent home !

The Parafe service
PARAFE means : Automated fast track crossing system at external Schengen borders. A free service that will help you save time at passport control.
>>>>> See all information about PARAFE


Reglementation when departing from Paris Charles de Gaulle airport
Internal flights in France
You must have at least one piece of ID, permitting your identification with a photo (National ID Card for example).
Flights within the EU
Either your National Identity Card, or a passport.
International flights
Depending on the country of destination, you will need a National Identity card or a valid passport. Some countries require a Visa for entrance.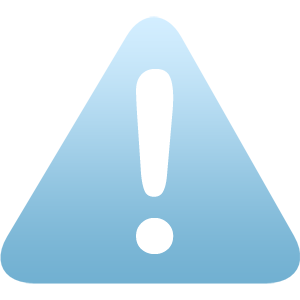 Find out beforehand if you need a visa, applications can be long ! The date on your passport must be valid several months after your return !
Reglementation for passangers in transit at Paris CDG
Depending on your country of arrival and departure, you may need to go through the border police checks so that the agents can verify your travel documents.
What is SCHENGEN ?
The Schengen area, includes 26 european states within which there are no border checks when travelling between these countries.
>>>>> See the countries included in the SCHENGEN area

Do I need to go through border police checks ?
From Schengen to Schengen : you do not need to go through the border police checks, go directly to the boarding zone
From Schengen to Non Schengen : you must go through border police checks before boarding
From NON Schengen to Schengen ( you must go through border police checks before boarding
From NON Schengen to NON Schengen : you do not need to go through border police checks, go straight to the boarding zone
Reglementation for minors
Minors travelling with parents
Unaccompanied minors