E ticket : electronic ticket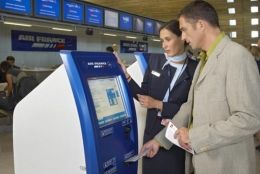 You can book your flight in advance by phone or on the internet. Following your reservation, your e-ticket is registered in the system, which limits the risk of loss or theft of your tickets.


E-ticket flight reservation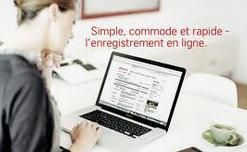 Book your flight on the internet or by phone
Following your booking, you will receive a « travel memo » , which includes all the necessary information for your flight, such as flight times, airline, boarding terminal etc...
Before your flight
You can get your boarding card directly on line or by phone check in. You can also check in directly at the airport and get your boarding card from one of the self service terminals.